In 1959, Mary Fazio opened the original Shack, using her father's recipes and her home kitchen's pots and pans. Mary created a warm and cozy place where friends and family gathered to enjoy her home-cooked meals. She made everything from scratch, from pizza dough to soups, pasta sauces to salad dressings. Mary's Italian comfort food kept her friends returning to the Shack again and again. Mary pioneered the "open kitchen" concept so she could greet each guest as they walked through the door, and keep a watchful eye to make sure no one left hungry.
Over sixty years later, we still use the recipes, ingredients, love and care that we learned from Mary. Our company is still owned and operated by the family—the third generation handles the day-to-day running of the business in roles ranging from CEO to spearheading our charitable giving. Mary's great-grandchildren can be found around the corner learning the ropes in our restaurants, as well as on the air starring in our radio ads. And, of course, Toto and Peggy are still keeping a keen eye on the business—after all it has their mother's name on it!
Mary's family extends well beyond the branches of our family tree. We are proud that many of our crew members have spent their entire careers here, they are a huge part of the family too. Some of our employees have worked for us for over thirty years, helping us keep Mary's spirit and culture alive and thriving in our restaurants. We invite you to come in and experience it for yourself; there's always room in our family!
1959
Mary Fazlo opens the original Shack in Boyes Hot Springs.
1977
The original Shack relocates.
1978
Mary's son Toto, begins running the business
1983
Mary and Toto open a second location.
1988
Toto hands over the reigns to son-in-law Cully Williamson.
1999
Mary Fazio passes away.
2004
Vince Albano, Mary's Grandson and Toto's son, takes on the role of CEO.
2009
Gluten-free pizza is added to the menu in an effort to allow everyone in the community the ability to enjoy Mary's pizza.
2014
The 20th location open in Petaluma.
2015
Mary's Pizza Shack donates $50,000 to Valley Fire Relief.
2016
Slice Shack by Mary's opens.
2017
Mary's receives a "Philanthropy in the Community" award from The North Bay Business Journal.
TODAY
Still homemade from scratch!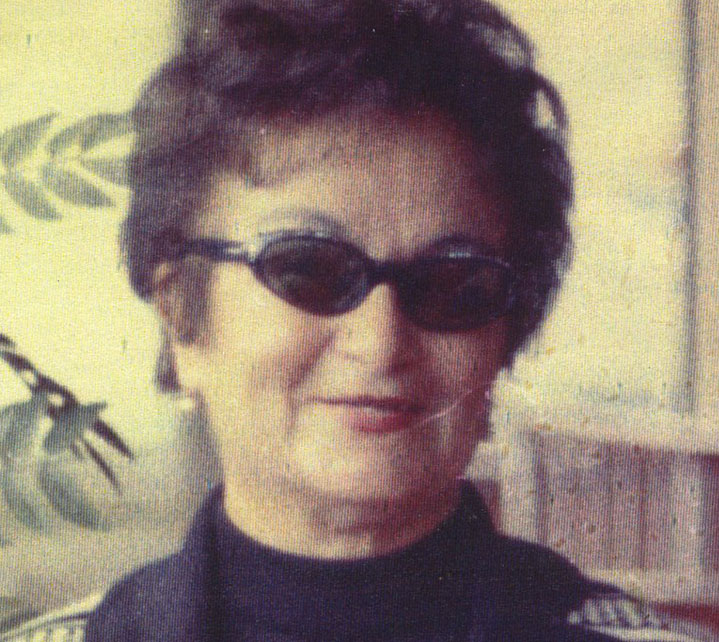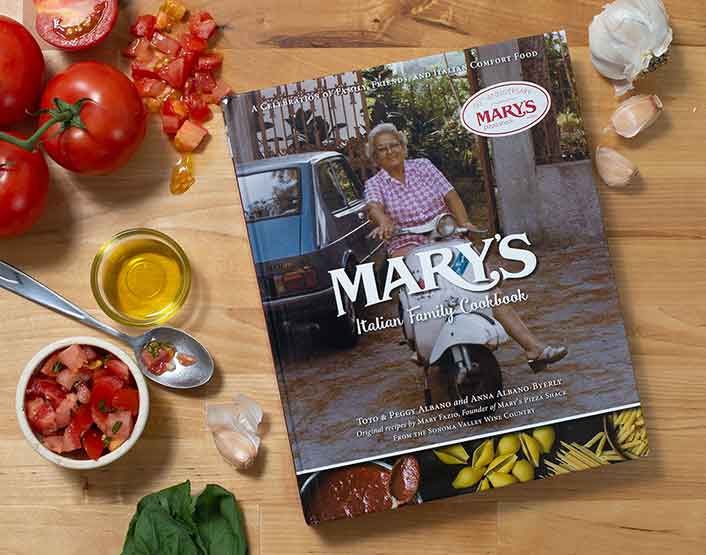 Scratch Cooking Since 1959
At each Mary's Pizza Shack, we prepare Mary's Italian comfort food from scratch every day. No heat lamps. No frozen dough. No canned sauces. Our soups, salad dressings, sauces, pizza dough and focaccia are all made fresh daily, using Mary's original recipes.
Our kitchens are open, allowing our guests to see the cooks in action. Kids love to sit at the counter and watch the dough spin, the flour fly, and their favorite dishes prepared right before their eyes.
Our beloved founder Mary Fazio passed away in 1999, but her legacy lives on in her family and her restaurants as a Sonoma County legend. Today, Mary's Pizza Shack continues to be a family-run organization, carrying on her rich family traditions, delicious recipes and passion for good food and good company.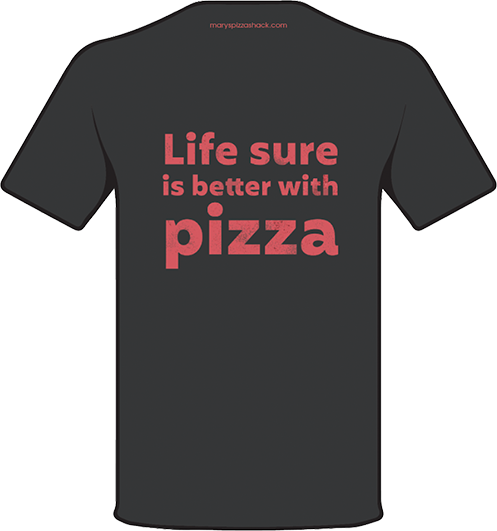 Like everything else at Mary's, our new shirt expresses great taste. Get yours for just $19.95