NEW

Garden Ranch Bambino - 16.00
Small - 23.50
Medium 29.00
Large 33.50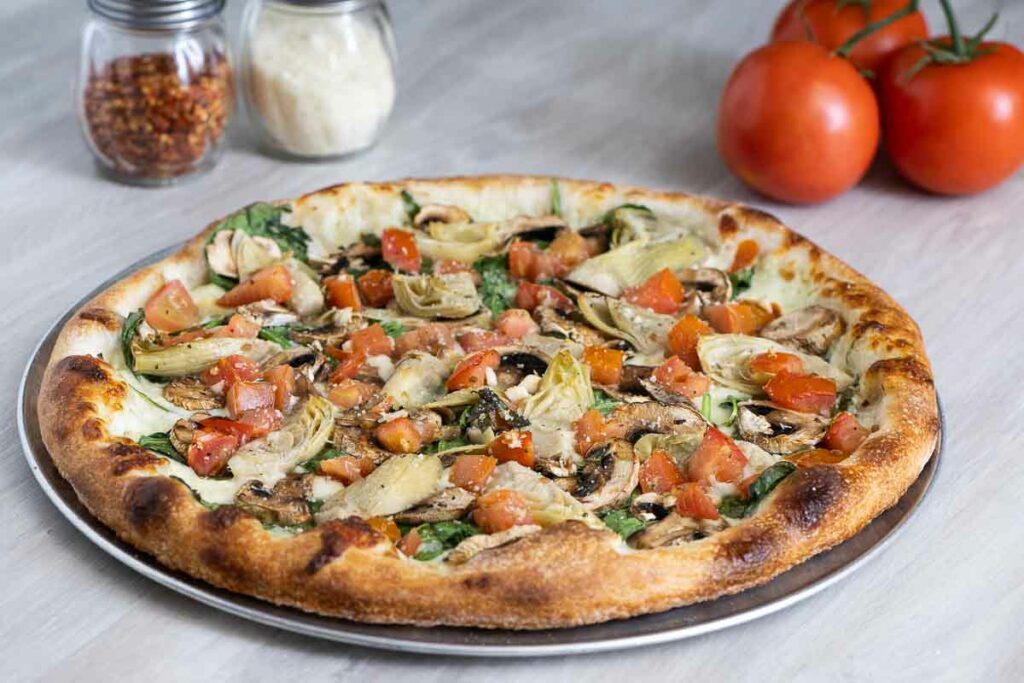 The Shackers' Facebook Group's retro throwback. Our world-famous ranch dressing as the sauce, mozzarella, fresh spinach, mushrooms, artichoke hearts, and Napoletana. Garnished with fresh parmesan cheese and extra virgin olive oil.
May We Suggest: Add Grilled Chicken or Thick-Cut Pepper Bacon
Hawaiian Caliente
Bambino - 16.00
Small 23.50
Medium 29.00
Large 33.50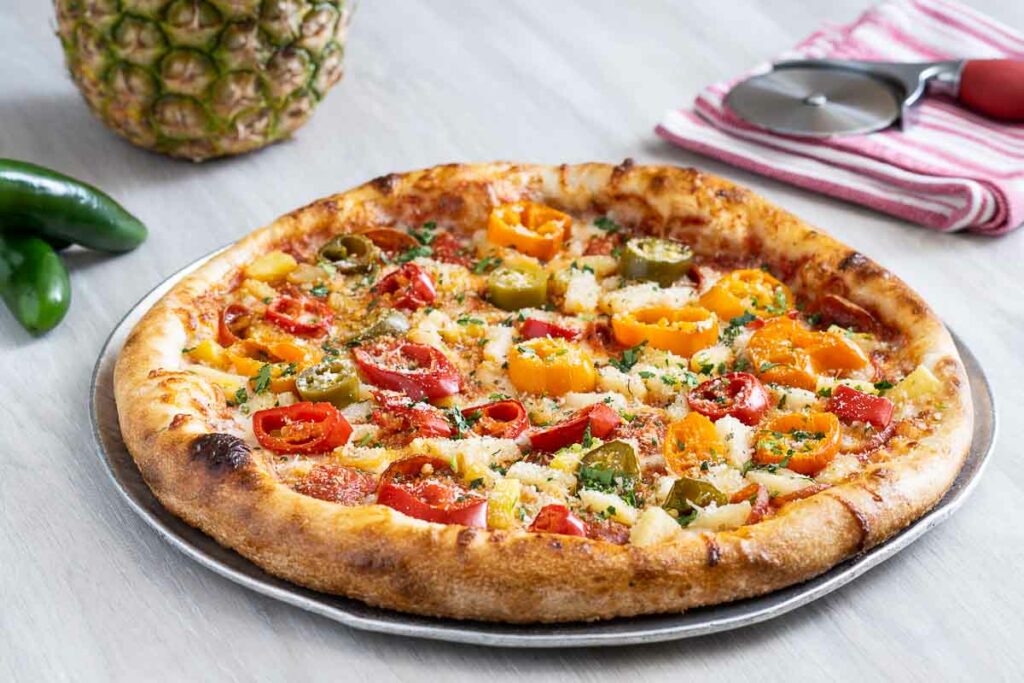 Sweet & Spicy: pepperoni, pineapple, tri-color jalepeños, mozzarella, parmesan, and our homemade pizza sauce.
Mary's Crispy Chicken Sandwich
15.95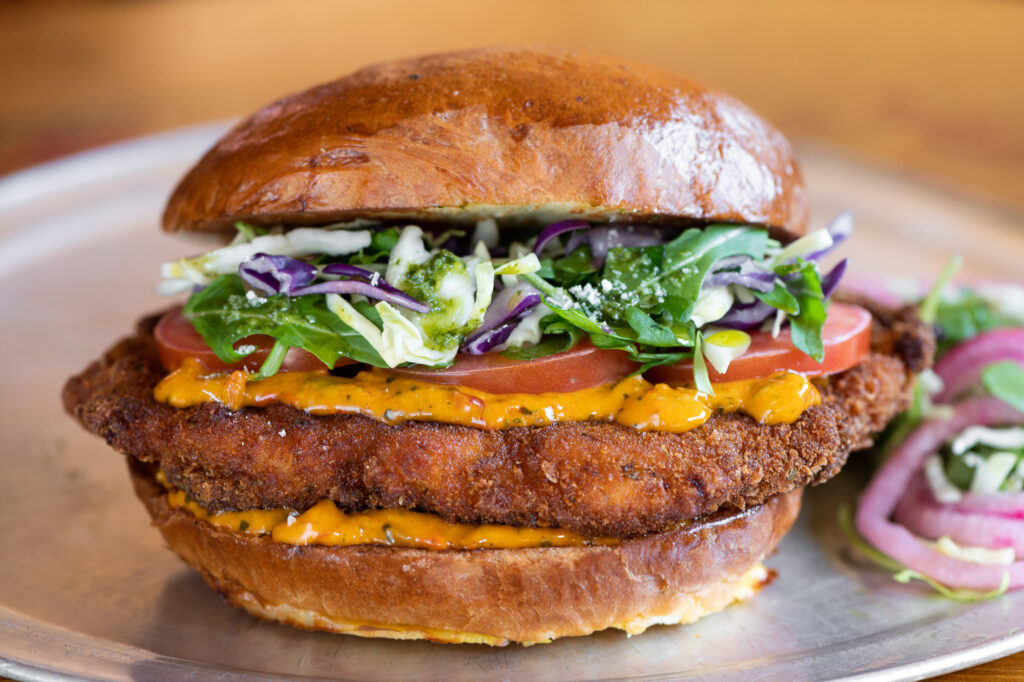 Not JUST a Crispy Chicken Sandwich - it's MARY'S Crispy Chicken Sandwich. Served with cabbage and arugula slaw mixed with homemade Italian Salsa Verde. Topped with tomato, parmesan, and Calabrian chili mayo, on a toasted brioche bun and garnished with slices of red pickled onion.
Ancient Grain Salad
14.95
vegetarian
Mary's BIG Spaghetti and Pizza Meal Deal
59.95
(available for take-out and delivery only)
Mary's BIG Spaghetti Meal Deal
59.95
(available for take-out and delivery only)
$29.95 Large Pizza Meal Deal
29.95
(available for take-out and delivery only)