Schools

Non-Profits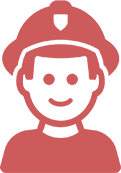 Heroes
Since 1959, Mary's has had a proud history of supporting our local non-profit organizations, schools, and first responders. As we continue to navigate the ongoing challenges of rising food and supply costs, we are at this time unable to do any additional sponsorships or fulfill donation requests.
For non-profit organizations, General Managers at participating locations may offer 15% off catering menu items (excludes any other items or offers, not valid at our Rohnert Park location).
Our Scholastic Certificate program will return again in the Fall of 2022.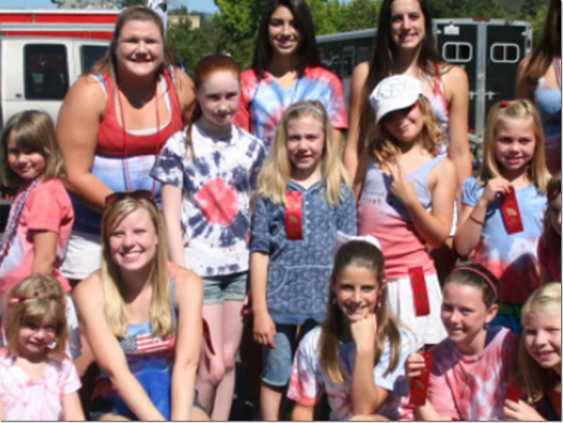 Whether you need pizzas for a classroom of kids, slices to sell at a school event, or unique options for lunch once a week, Mary's School Lunch program is here to help.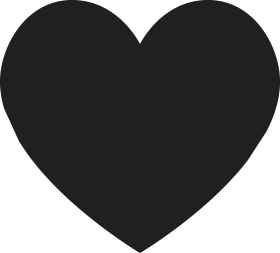 Fundraisers &
Special Events
Minimum order of 3 pizzas
Includes any one traditional topping regular or cauliflower crust pizza; additional toppings may be ordered at regular menu prices
For take-out and delivery only; delivery charge will apply
$16 pizzas may be used for class parties or can be resold by the slice at school events as a fundraiser
Call your local Mary's Pizza Shack to order!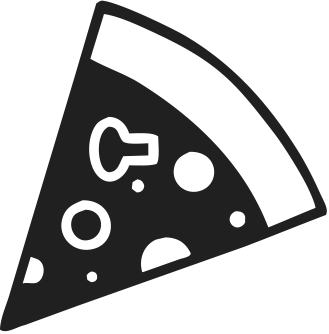 School Events
A 15% discount is available on pasta and salad trays for schools that schedule ongoing orders as a lunch program for their students. For details contact Jacob Perez at
We were thrilled to take part in Sonoma  Community Day 2020. We brought our pizza and our smiles.
Our holiday coloring contests each year bring out the creative talents of our children of all age ranges.
We showcase group tours for school groups to teach food safety and go behind-the-scenes!
Delivering meals to front-line first responders during wildfires in our area.
Proud partner with Marine Corps Toys for Tots to give to under-served children in our communities.
Through Covid, wildfires and store closures, our kitchens remained open to donate meals to first responders.
Partnering with our guests to donate to local causes such as the Redwood CU Relief Fund.
Mary's offers 15% off each order of $100 or more for all non-profits – perfect for office meetings, celebrations or just because.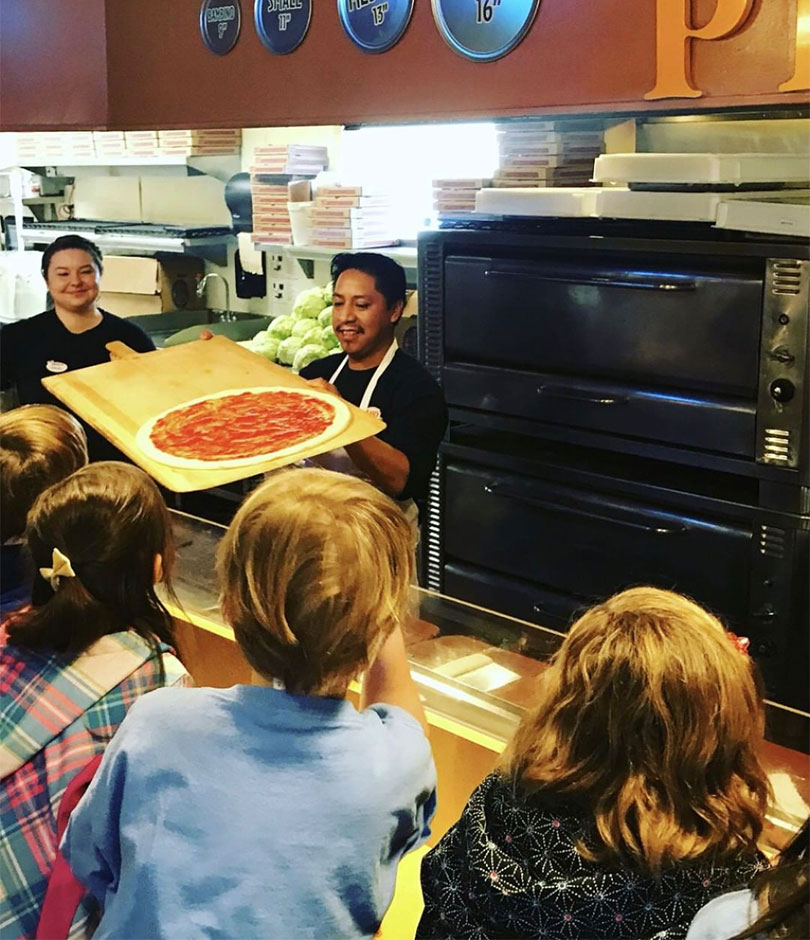 No set-up required – simply call us with your non-profit information when you order, and we'll do the rest!
DETAILS
Available for take-out and delivery on orders of $100 or more.
Enjoy special assistance to cater your events & functions!